Meine Fotostory - 19/04/2019 - fauler tag
Ich wachte auf und kuschelte mit meinem golden retriever, Penelope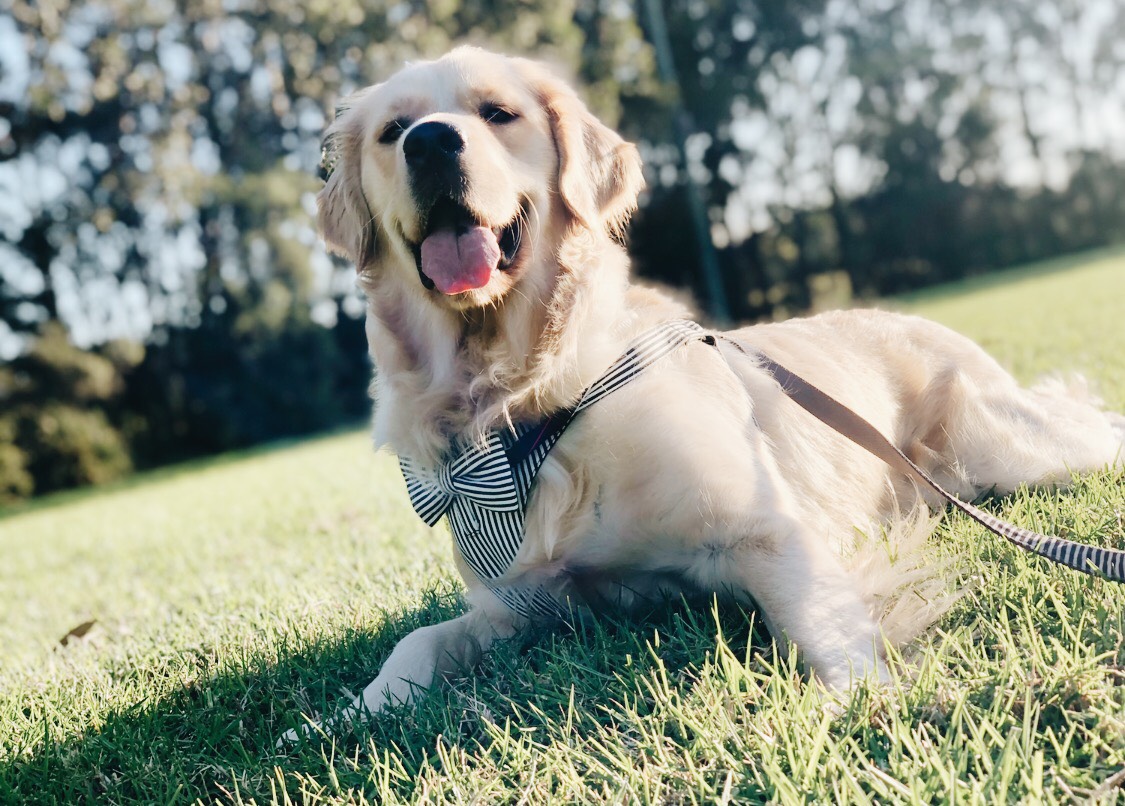 Ich bin mit meinem hund gassi gegangen.
ich habe heute versucht eine hundeschÜssel im tÖlferkurs zu machen.
Ich sorge dafür, dass alle Hunde nach dem Frühstück einen fairen Anteil an cuddles bekommen. Dazu gehören meine Huskies, Melon und Eira. Ich Küsse auch meine Maltese, Saphira's Urne, die kürzlich verstorben ist.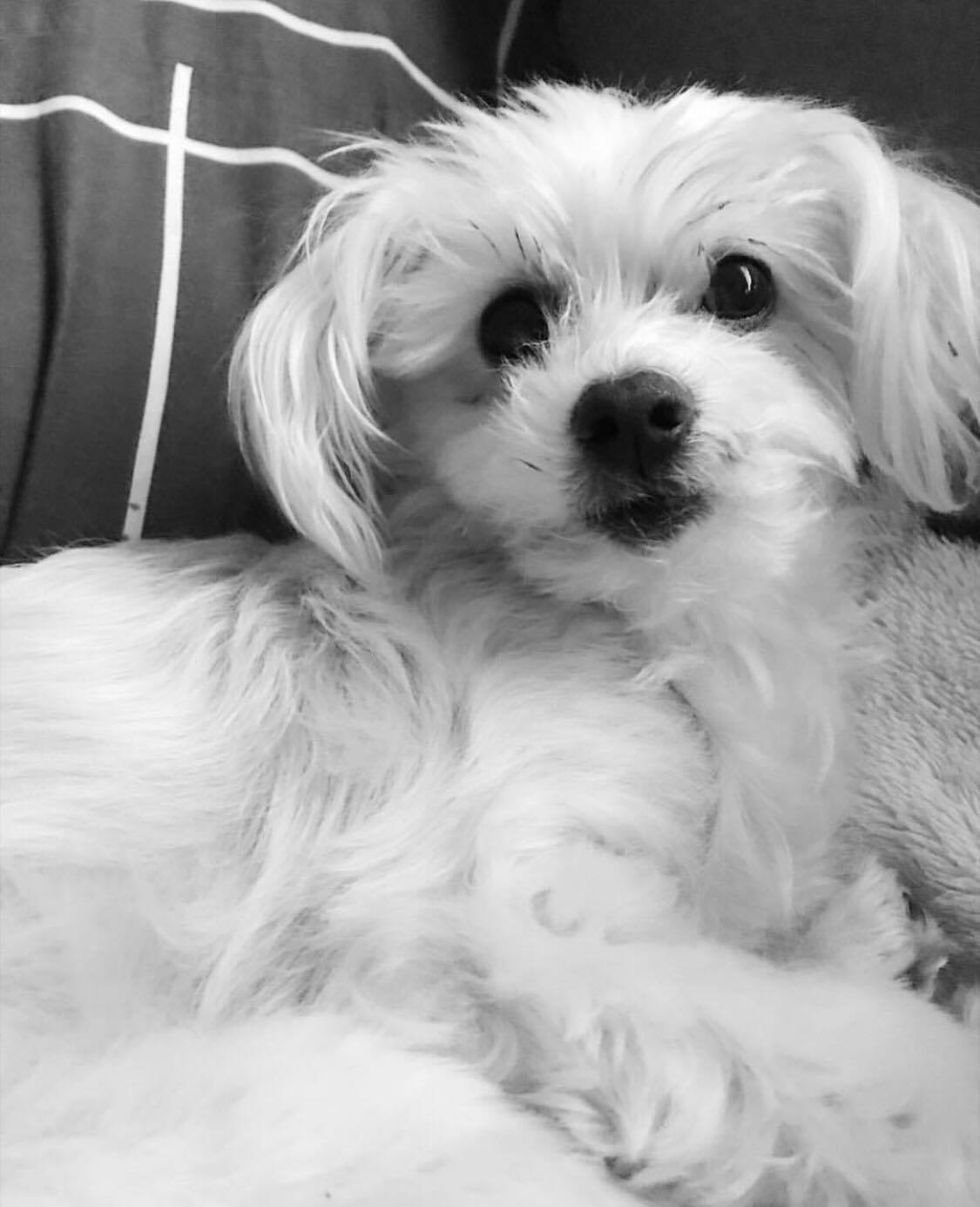 I may not be able to say this in german. but, i need to say it nonetheless- to keep her al. today marks a month since the love of my life, saphira passed away. and i've finally decided on a photo to seal with her paw prints MEMORABILIA. i'll have this printed and mailed to the pet funerary service. she'll always be a part of me.
Ich hatte einen ruhigen morgen, der an meinem Blog arbeitete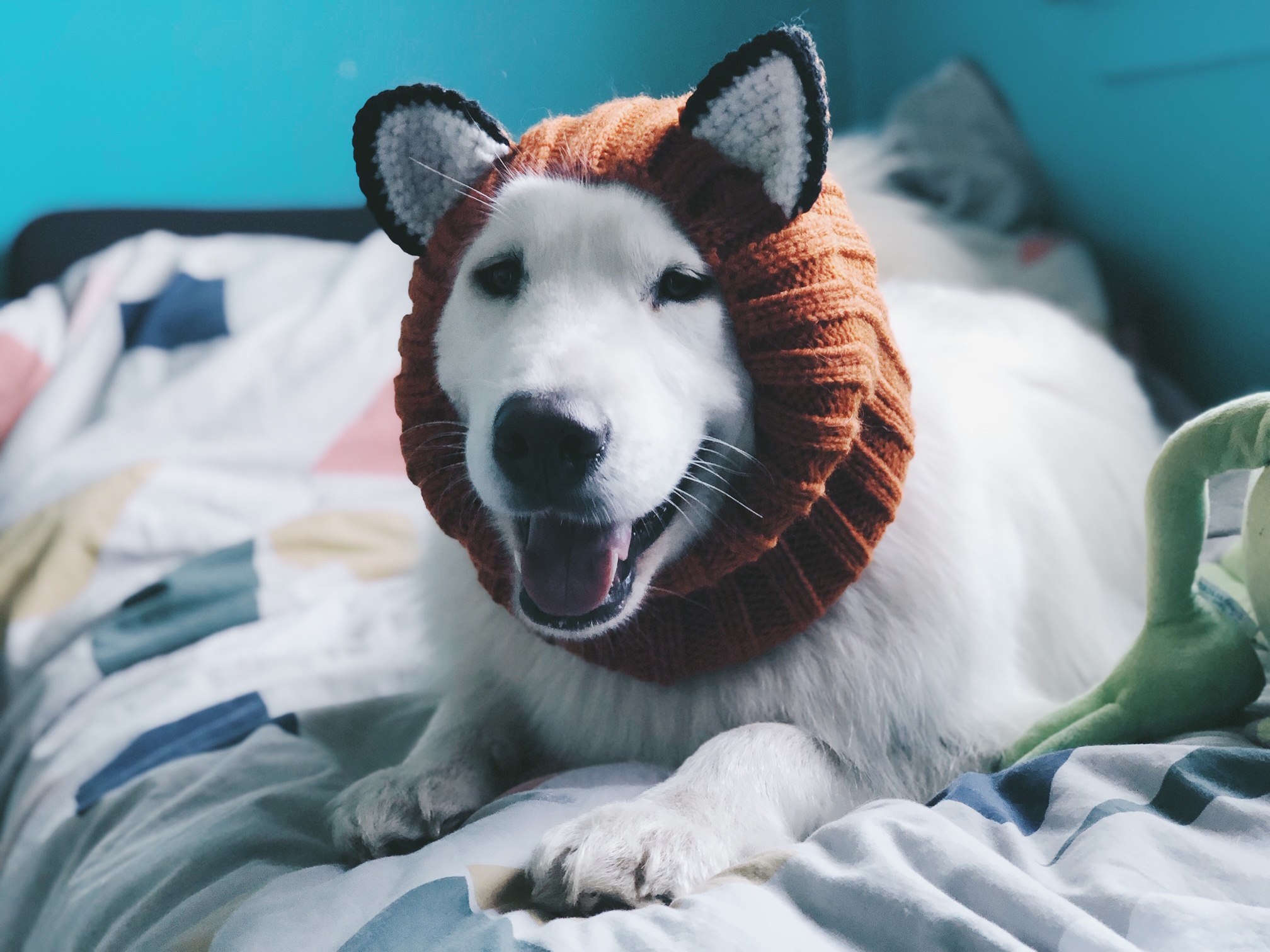 Ich habe meinen Hund eingekleidet
ich habe mit meinen huden netflix geschaut und bin eingeschlafen.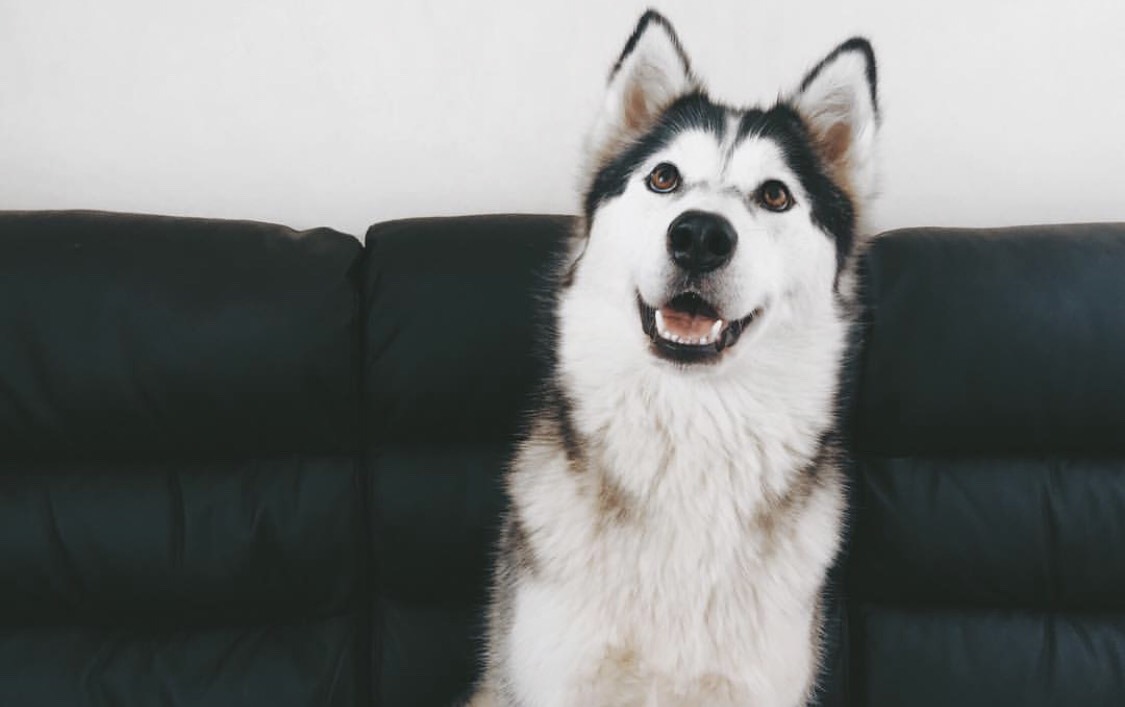 Ich habe ein Fotoshooting mit Melon gemacht.